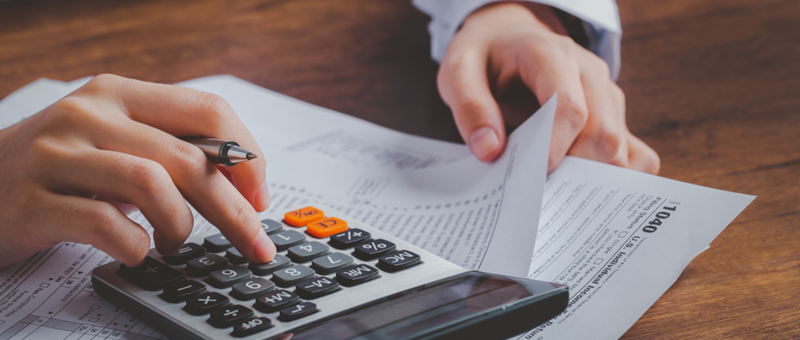 The Texas appeals court allowed taxpayers to apportion subscription receipts for services to Texas using cost-of-performance data
Posted by admin
On February 17, 2023
0 Comments
Shishir Lagu
The Texas appeals court allowed taxpayers to apportion subscription receipts for services to Texas using cost-of-performance data
In a recent Texas Court of Appeals judgment, the court offered advice on determining the "fair value" of services rendered within the state. The performance cost can be used to estimate the "fair value" of state services. Texas businesses that generate gross receipts from selling services should assess their apportionment procedures considering the recent Sirius XM judgments.
The Third Circuit of the Texas Court of Appeals has released its most recent decision in the franchise tax dispute involving Sirius XM Radio Texas. On remand from the Texas Supreme Court, it concluded that the taxpayer's cost-based evaluation of the "fair value" of services in the state to ascertain gross proceeds from service sales was supported by substantial evidence. Accordingly, the taxpayer can allocate the subscription receipts for services rendered in Texas according to its cost-of-performance information.
Texas was found to be a "source-based" jurisdiction in this case as opposed to a "destination-based" state. The cost of performance can be utilized, along with other techniques, to establish the "fair value" of services rendered both inside and outside of Texas, according to the appeals court's decision. Companies conducting business in Texas that produce gross receipts from service sales should review how they allocate these receipts considering this verdict and the Texas Supreme Court's earlier this year decision.
Origin-based sourcing is in opposition to the sourcing policies set forth by the Comptroller, particularly for clients in the advertising and broadcasting industries. Clients should determine if refund claims need to be lodged based on these sourcing guidelines.