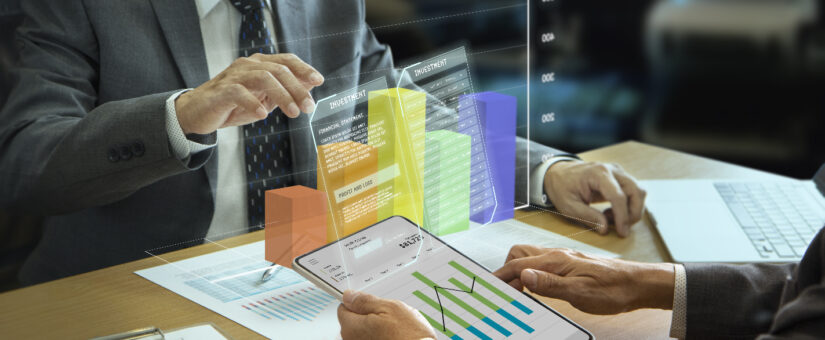 Data-driven & Future-ready Accounting Practices
Posted by admin
On February 24, 2023
0 Comments
Atul Deshmukh
Data-driven & Future-ready Accounting Practices
Digital technologies are used in business to alter company models and increase value. Rapid breakthroughs in digital technology, which are changing economies, cultures, and enterprises, have been sparked by the recent surge in data accessibility.
The way accounting work is done has also altered because of the digital revolution, which is still happening in our eyes. Among the effects of digitalization in the accounting function are the automation and roboticization of regular accounting procedures, business intelligence introduction, and data analytics.
For accounting firms, improving efficiency is essential to profitability. However, if the same employees are willing to perform the same duties, management can choose between maintaining efficiency and remaining competitive.
Automation and data analytics may be the best action in this situation. Additionally, the technical proficiency of accountants facilitates using descriptive, predictive, and prescriptive analytics.
Accounting companies must use digital technologies to manage their business operations and provide better client service. The secret to success in the future is the utilization of data and technology, along with human judgment and business acumen.