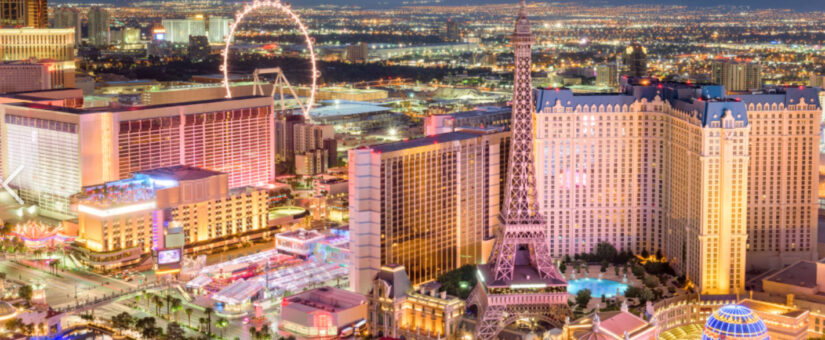 U.S. Hotel Performance Q4 2022
Posted by admin
On April 1, 2023
0 Comments
Vivek Shah
U.S. Hotel Performance Q4 2022
Throughout the first half of Q4 2022, the performance of American hotels remained broadly consistent. The Thanksgiving holiday, however, caused a fall in national occupancy during the final week of November 2022. But, this decline was only temporary, and things started to improve in the first few days of December.
Due to the unfavorable effects of the holiday calendar change, U.S. hotel performance fell again for the week ending December 24. However, this was partially countered by the average daily fee exceeding $165 during the holiday week.
At the beginning of Q4 2022, occupancy was reported to be 68.2%; by the conclusion of Q4 2022, it had dropped to 54.20%. ADR grew from $153.79 at the beginning of Q4 2022 to $167.21 by the end of the quarter. RevPAR was $104.83 at the beginning of Q4 2022 and dropped to $90.63 at the quarter's end. (Source: STR)
In the first half of 2023, Oxford Economics predicts a slight recession as higher interest rates and inflation restrain actual consumer spending and business investment. Weaker economic momentum will influence the travel recovery. Still, business travel will resume, and leisure travel will continue to be prioritized, supporting growth in hotel demand in 2023.