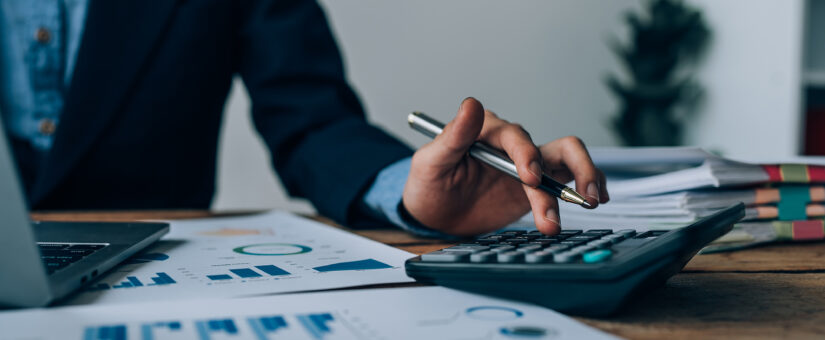 Public Company Audits Quality Controls Are Indispensable for Accounting Firms
Posted by admin
On September 4, 2023
0 Comments
Rajesh Khairajani, US
Public Company Audits Quality Controls Are Indispensable for Accounting Firms
Accounting and auditing professions shoulder significant responsibilities as investor trust is placed on them. Hence, accounting and auditing are subject to standards that must be adhered to, this ensures transparency, uniformity, and accuracy in financial reporting and audit reports.
Both professions are also regulated by stringent regulators that impose heavy penalties for violations of auditing standards and quality procedures. One such regulator is the PCAOB, which oversees the audits of U.S Public Companies.
Violations by U.S audit firms in terms of lack of quality controls have imposed a need for proactive measures for quality procedures and setting up an independent committee that oversees the audit practice.
Quality audit procedures are an assurance to the stakeholders and must be adopted, innovated, and strengthened.