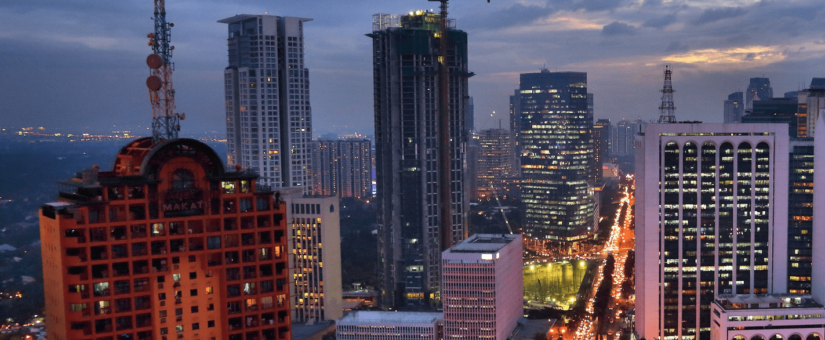 KNAV expands its presence in Asia with a new Manila office to support US operations
Posted by kalyani
On April 28, 2023
0 Comments
KNAV expands its presence in Asia with a new Manila office to support US operations
KNAV, a global accounting and consulting firm, is excited to share that it has opened a new service delivery office in Metro Manila, Philippines. The opening of this new location is strategically important as it will serve as a critical delivery hub for KNAV's global operations, with primary focus on supporting its growing client base in the US, UK and Singapore.
KNAV has an existing Center of Excellence (COE) in India and the additional COE in Manila will play a pivotal role in driving growth for the firm. The Manila COE further strengthens the 24-hour global clock service delivery model of the firm.
To better serve its expanding client base, KNAV has also increased hiring in India and made significant investments in audit and tax automation which will help in increasing efficiency, ease busy season pressure and refocus staff from routine work to higher value advisory services.
KNAV US has featured in Accounting Today's 2022 and 2021 fastest-growing firms in the US market.
KNAV refers to KNAV International Limited, a Georgia non-profit corporation, and its network of member firms, and their related entities. KNAV International Limited and each of its member firms is an independent and legally separate entity. KNAV International Limited does provide any services to clients. In the United States, KNAV refers to KNAV P.A., a Delaware Professional Association, and its related entities, which is the US member firm of KNAV International Limited. KNAV does not offer all services to attest clients based on regulations and rules applicable to public accounting.
Please visit our website www.knavcpa.com for contact details of our global offices